by West Coast Overhead Door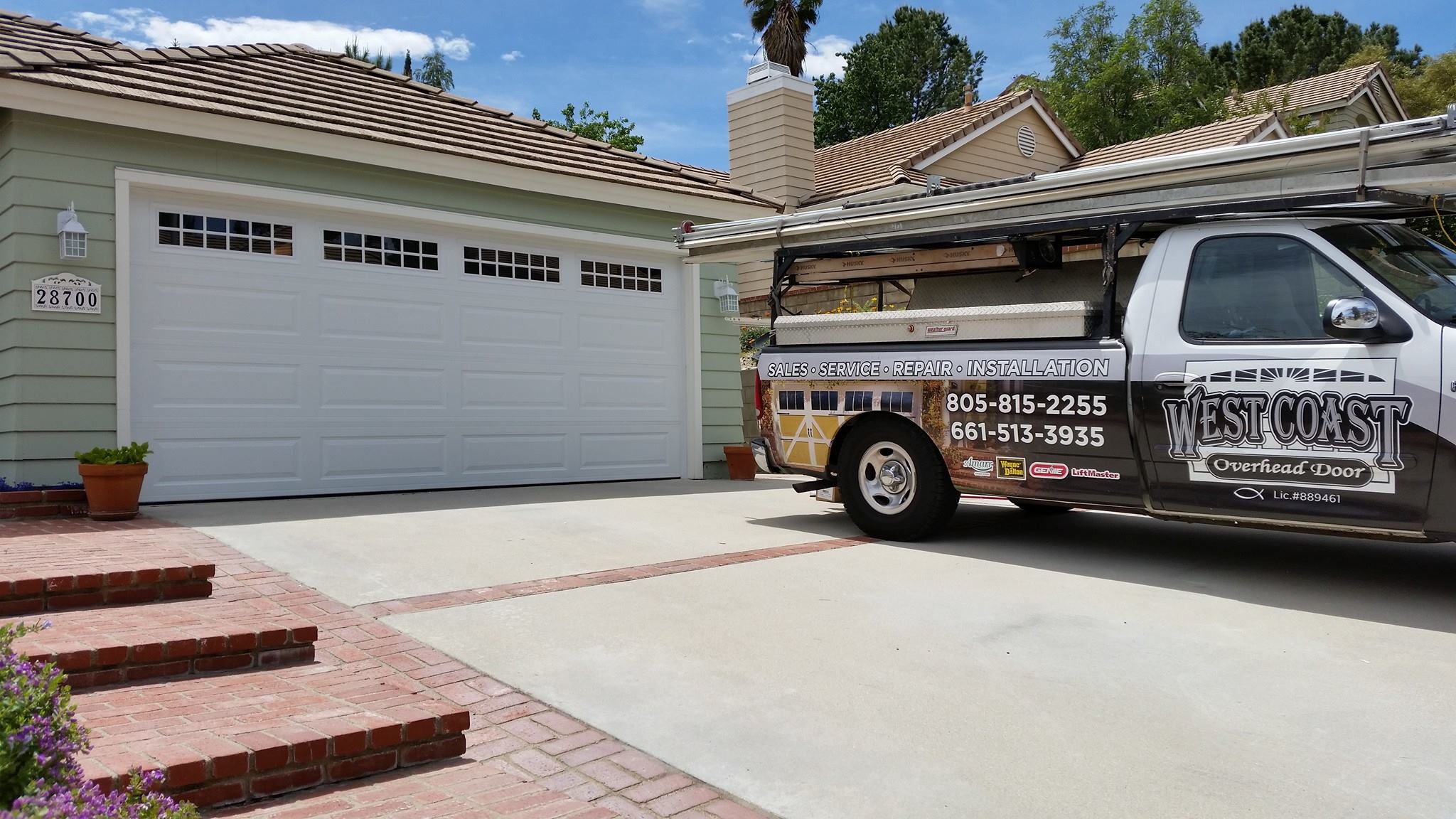 Do you want to add curb appeal to your home? Looking for an affordable and simple way to do so? Do you want it to be done in less than a days' time? That's right, your GARAGE DOOR can significantly boost the curb appeal to your home.
The garage door is one part of the home that most of the time is overlooked but definitely can add a substantial amount of curb appeal to the home. We at West Coast Overhead Door feel that a key part of the home when you drive up to it is the garage door and in more times than not it is the main focal point of the home. Which is why the right garage door must be chosen because not only will it change the curb appeal but it will add value to the home at the time of sale? There are many different styles of garage doors to choose from ranging from simple basic raised panel doors to elegant carriage house doors. You can even keep it modern with an aluminum framed glass door to a completely flush door without any design at all.
An average garage door replacement can range from $700 to $1400 and can pull about an 85% return on investment. According to the Remodeling Magazine 2016 Cost vs. Value Report it states that, "replacing the garage door ranks as one of the top five improvements in home projects that in resale can generate the highest return on investment." Think about it....curb appeal, investment, plus it will be making a great first impression when someone sees your home.
West Coast Overhead Door would be honored to assist you in finding the perfect garage door for your situation whether it be for a resale of a home or just a boost to the curb appeal of your home. Allow us to schedule a free in home consultation with the owner, Mike Toyooka, to go over some options and see which garage doors suite your liking and most importantly your budget.